Fall is just about here, and it's time to try out a new style. As the autumn leaves add incredible color all around us, it's also a great time to try new Aveda® hair color. Whether you're thinking of going with blonde, brunette, redhead, or a bright fantasy color, you'll find something to love in this season's trending hair colors.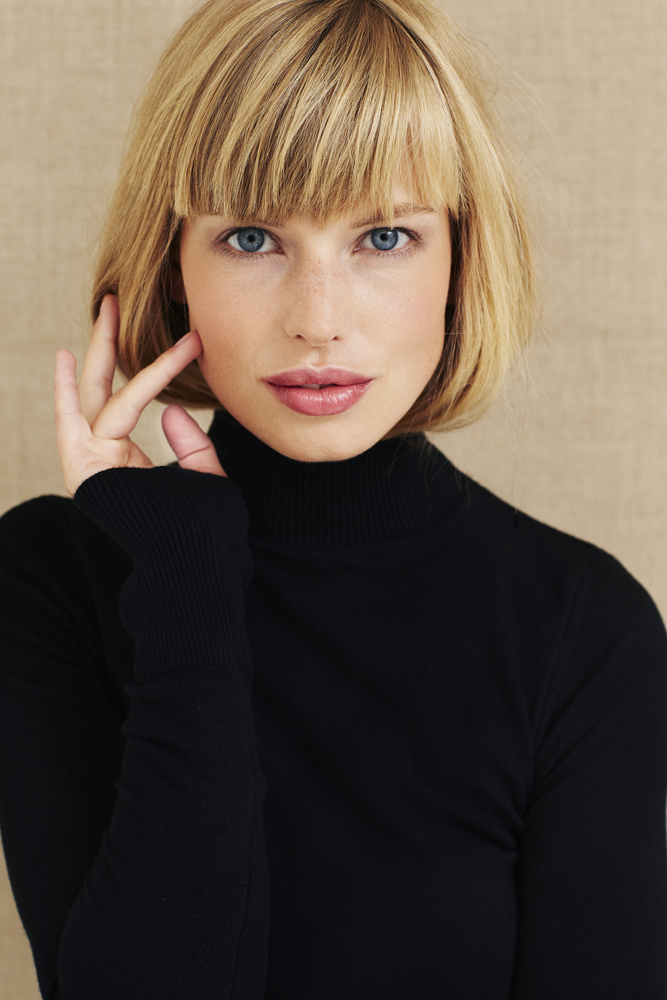 Sandy Golden Blonde. Love blonde but want a low-maintenance version? This shade is a perfect way to show off those golden locks. What's more, it's a neutral color that's neither cool nor warm, so it looks great with just about any outfit in your wardrobe. It's a great way to get a beautiful blonde with fewer touchups needed.
 
High-dimensional blended blonde. This shade is a beautiful mix of bright highlights and dark lowlights, blended together to give you high dimension and a natural, blended look. It's the perfect color for fall.
 
Chocolate toffee. Want a great way to dress up your brunette for fall? Try this rich, gorgeous shade with delicate toffee highlights. Even the name sounds incredible!
 
Blue-black color. If you love a deep, dark black color, adding delicate, subtle highlights of grey tones against your deep black base will give you an incredibly unique shade that will turn heads. The grey gives it a blue-like hue that's truly unforgettable as a new fall hair color.
 
Cinnamon red. Red is an incredible color for fall, especially when it echoes the changing leaves of fall. This incredible color is almost an ombre, but it uses a dark cinnamon red at the roots that fade into strawberry blonde at the tip.  
 
Rich red blend. This color is a mix of rich red with brunette undertones. The combination gives you a high-definition look with a beautiful mix of all the colors of autumn. 
 
Face-framing highlights. If you want a change but don't want a huge color commitment, try some chunky, face-framing highlights for a new fall look. A shade of blonde is the most popular look, but feel free to be creative and choose any shade that will show off your unique personality.
 
Pastel pinks. Looking for a unique fantasy color and can't decide which shade works for fall? This autumn, we're seeing a huge demand for pastel pinks, whether as a subtle peek-a-boo chunk or as a more daring all-over color. Have fun with color and add a shade of pink to your fall color.
 
If you're ready to try a new hair color for fall, make an appointment at Five Senses Spa, Salon & Barbershop. Our expert colorists will help you find the perfect shade for your autumn look. Call us at (309) 693-7719, visit us at 5035 W American Prairie Drive in Peoria, Illinois, or book your Aveda® hair color appointment on our free mobile app, available on iTunes or Google Play.